CREATIVELY INSPIRING ITEMS
CAREFULLY WORDED AND BEAUTIFULLY DESIGNED BY VALERIE .M. ELLIOT
———————————————————————————————-
THE COLLECTIONS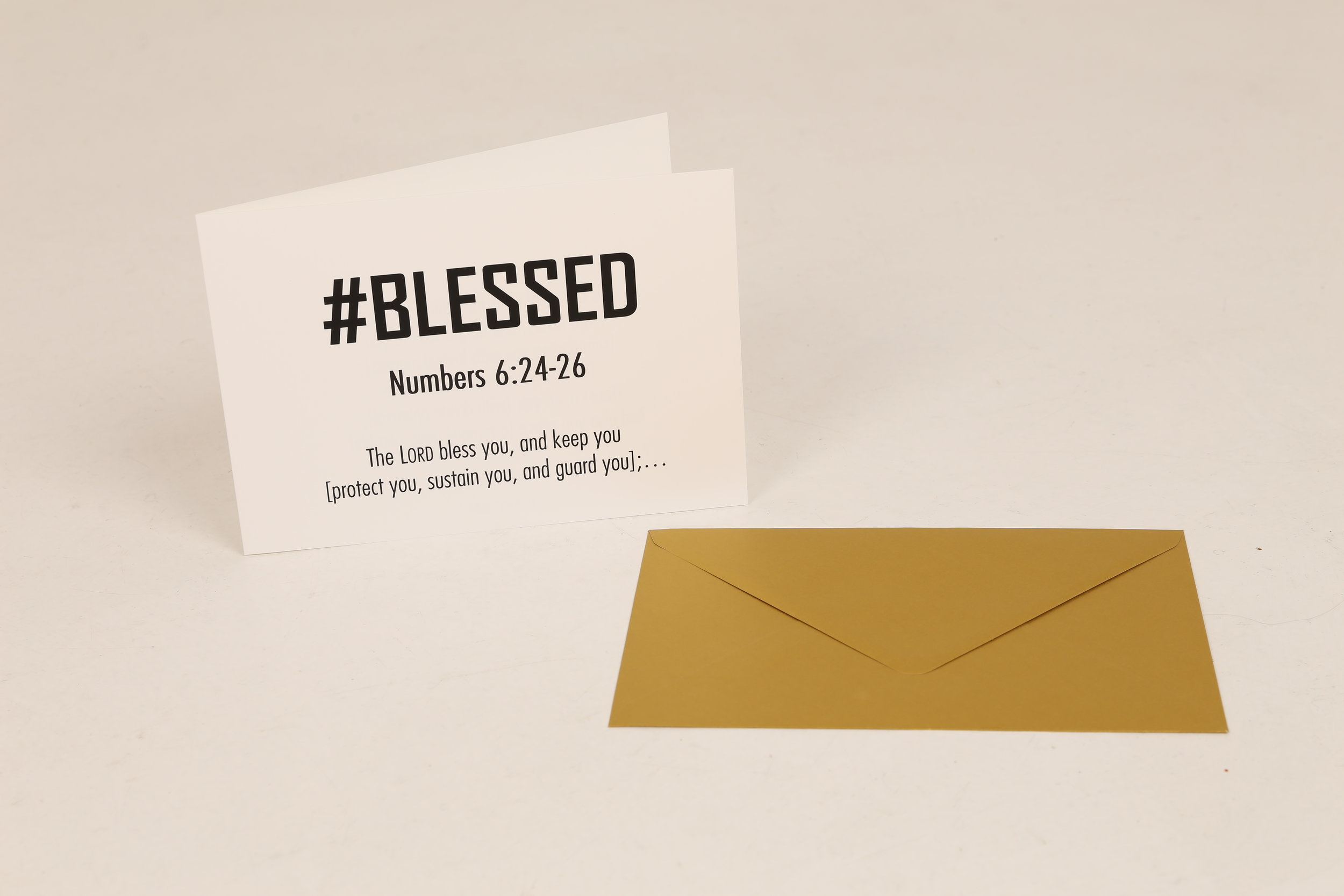 The Living Word Collection
Sharing scripture can be a great way to communicate an inspiring thought! So, whether you struggle to express your thoughts, are great with words and love to express your heart, or would like to share a word from God, I hope this range helps you do just that!
The Life Pieces Collection
This collection is based on a poem I wrote, which expresses appreciation for the various relationships we have in life. I believe that the people who make life beautiful and difficult times bearable, should be acknowledged and celebrated. They are like pieces of a puzzle that fit into the bigger picture of our life story. I hope the words of this poem would help to express how much you value your relationships.
The VME Quotes Collection
Inspiring thoughts may be simply expressed with few words that carry great weight in meaning. In this collection, I share some of my personal quotes that encourage and inspire upon reflection. I hope they are helpful reminders of important truths for daily living.
This collection includes Framed Quotes.

*Wholesale Available for all collections.